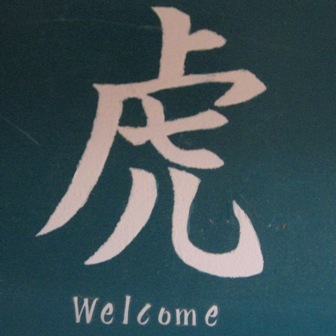 Welcome!
Welcome to infiniti bodyworks online. Our massage studio is open and we are currently taking appointments for new clients. Service costs start at $45 and up for consultations and $75 and up for bodywork sessions. Check out our Promotions and Specials page to see our current discounts and specials offered. If you have any questions about our services, please ask. Thank you for visiting our site. Enjoy!

A Division of House of Handcrafts
BOTH THE THERAPISTS AND LOCATION ARE FULLY LICENSED AND INSURED
infiniti bodyworks offers bodywork sessions that are personalized, therapeutic and oriented to your health and wellness. Our definition of
BODYWORK IS. . .
The practitioner is educated to provide skilled touch to achieve specific outcomes. Structure and function of the body, different methods of bodywork which are integrated, communication techniques that support good interpersonal relationships, assessment skills, sanitation and safety, and wellness education are a part of the knowledge
The practitioner will follow a plan to deliver a complete body work session (unless otherwise agreed upon). The session is sequenced to assure that all appropriate body parts will be addressed. Any necessary draping procedures will be followed to maintain privacy and a sense of security and to provide warmth.
The body work will produce some beneficial change in the client. The intention is that this change will support the ability to self heal. The therapist will work with the client to bring about a feeling of improved well being and wholeness.
The basic sense of touch is utilized as a powerful tool of communication; one that is influenced by a person's history, family practices, and culture. The therapist uses touch to assess the client's body and to effect change. Mechanical touch will be used to affect the way the body functions, while expressive touch will be used to influence the way the client feels. The client senses the practitioners touch and responds with relaxation and a sense of well being (physical relaxation interrupts the stress response).
Come like us on facebook! We are on Alignable!
See https://www.alignable.com/Norton-MA/Infiniti-Bodyworks for our upcoming local events