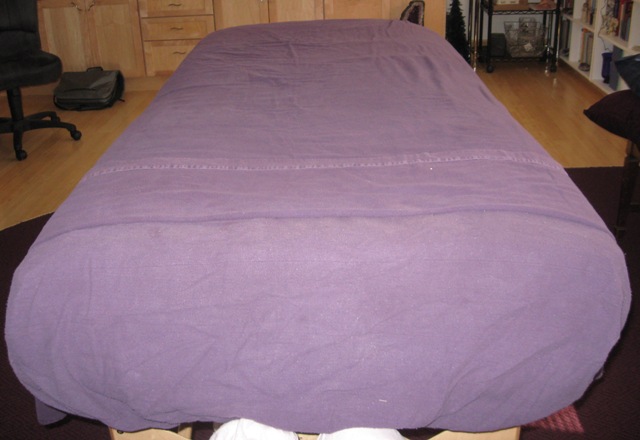 MASSAGE STUDIO HOURS
~ By appointment only. Please call, text, or email to make an appointment. (Online appointment making option arriving soon!)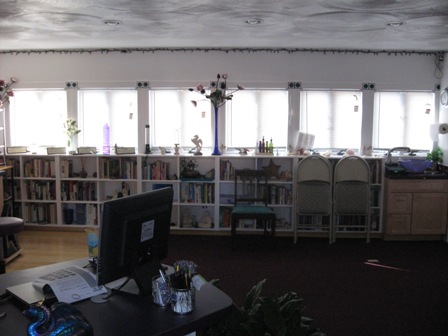 STORE HOURS
~ Special Extended Hours! By appointment only at no charge.
~ Store is located with open massage studio and cannot be occupied with a massage occurring.
~ Please call to make an appointment Sunday, Tuesday and Wednesday after 10am to before 9pm. Thursday from after 10am to before 4pm and between 7pm and 9pm. Or Monday, Friday and Saturday after 5pm to before 9pm.
~Come shop for crystals, gift certificates, hand-made jewelry, essential oil mixes, and incense. Coming soon herbs.
Policies:
(Please check because our policies have recently changed due to Covid-19 pandemic)
Cancellation Policy
We understand that unanticipated events happen occasionally in everyone's life. In our desire to be effective and fair to all clients, the following policies are honored:
24 hour advance notice is required when canceling an appointment. This allows the opportunity for someone else to schedule an appointment. If you are unable to give us 24 hours advance notice you may be charged the full amount of your appointment. This amount must be paid prior to your next scheduled appointment.
No-shows
Anyone who either forgets or consciously chooses to forgo their appointment for whatever reason without prior notification will be considered a "no-show." They will be charged for their "missed" appointment.
***Late Arrivals (Not in effect during Covid pandemic, but please, we request you to arrive in a timely fashion)
If you arrive late, your session may be shortened in order to accommodate others whose appointments follow yours. Depending upon how late you arrive, your therapist will then determine if there is enough time remaining to start a treatment. Regardless of the length of the treatment actually given, you will be responsible for the "full" session. Out of respect and consideration to your therapist and other customers, please plan accordingly and be on time.
*~*New Covid-19 Policies are in effect*~*
~Temperature will be taken upon arrival before entering the massage studio. If temperature is above 99.0o services will be denied.
~Masks must be worn by both therapists and client the entire session. If you do not have a mask one may be provided to you.
~Client must wait in car until indicated to come in.
~Client must fill out a Covid questionnaire, record temperature and sign and date the questionnaire at every visit.
~There is only one Client Session allowed a day, as safety and cleaning protocols have changed and require more time to complete.
Right of Refusal:
We reserve the right to refuse services to anyone who is included but not limited to the following: requests services that are not within our scope of practice, arrives for session under the influence of alcohol or recreational drugs, and/or is inappropriate toward the therapist(s). We also reserve the right to stop a session before completion if there is any inappropriate behavior toward the therapist(s). We reserve the right to charge for the full session, whether services are rendered or not, if we so choose.
We look forward to working with you!